Creating a love of reading,
a love of books and
a reading culture in your home.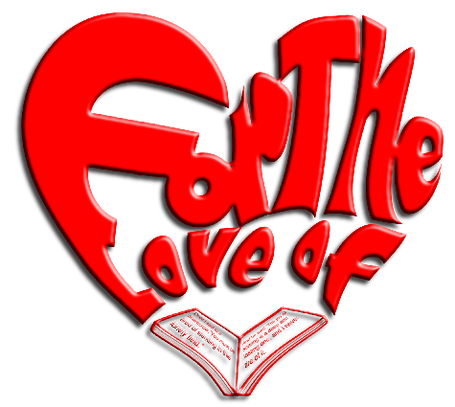 How can you make time for reading, make reading fun and also help your child develop their early, emergent and developing reading skills at home.

This interactive session, run by Kate Fuller, our Head of Primary, will be designed to give you tips and ideas of how to ensure that reading is something your child loves doing in the home. Come along, share your thoughts, ideas and strategies and bring your child's favorite book with you to share!
TUESDAY OCTOBER 18th
8:30am, after drop-off
In the BOMA
Note: This session is pitched for parents of primary aged children as many secondary students are off site for Project Week.