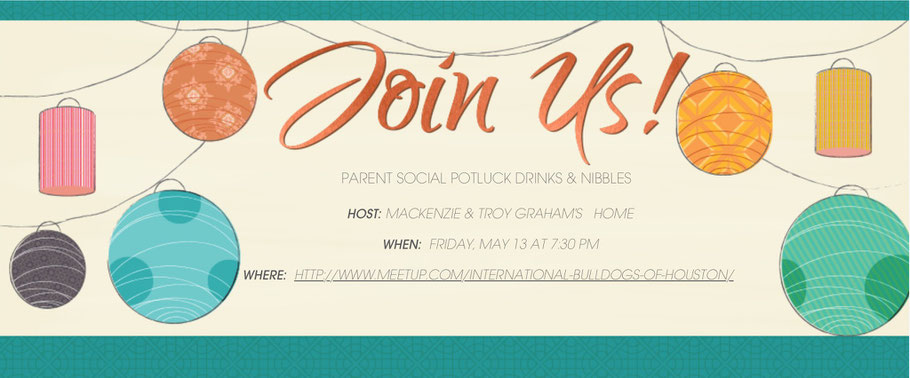 Mackenzie & Troy Graham would be delighted if you could join them at their home on Friday 13th May for Pot Luck Drinks & Nibbles. 
Please bring a small sharing plate of finger food or nibbles to contribute to the table. 
RSVPs for this event will close on Wednesday 11th May to account for numbers. 
Book the babysitter and see you there!