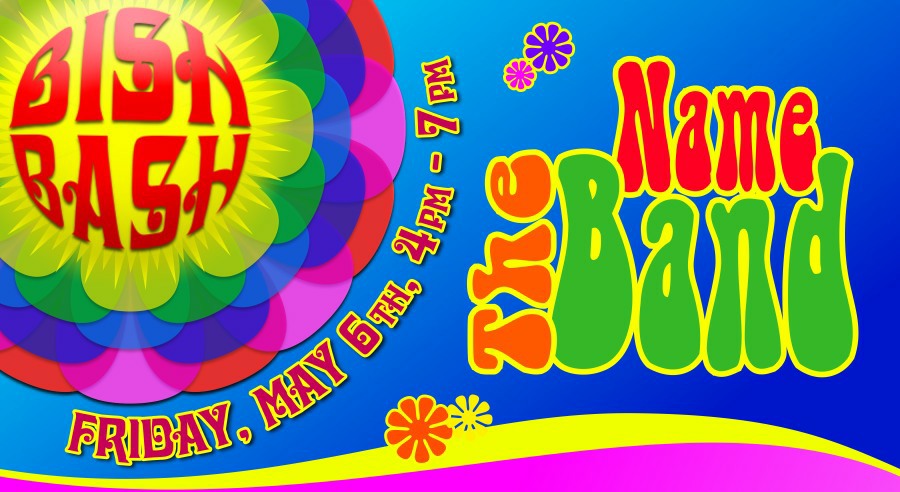 This May the 6th,
a
brand new band
will take to the BISH BASH main stage
for the first time ever.
But, before their debut performance, they need a name.
Can you come up with the perfect name?
The band, comprised of BISH faculty (Tom Bennett, Jos Kerkhofs, Amy Kirman, Dan Lifton, Lesley Watson, Becki Wolfe & Ashley Wright), will pick the winning name from all the entries received.

Not only will the winner get to announce the band at the BISH BASH for the very first time, they will also be the recipient of a very special prize!

All entries must be received before midnight on Tue, May the 3rd, 2016.
You may submit multiple entries but please keep it to one band name per entry.

COMPETITION NOW CLOSED