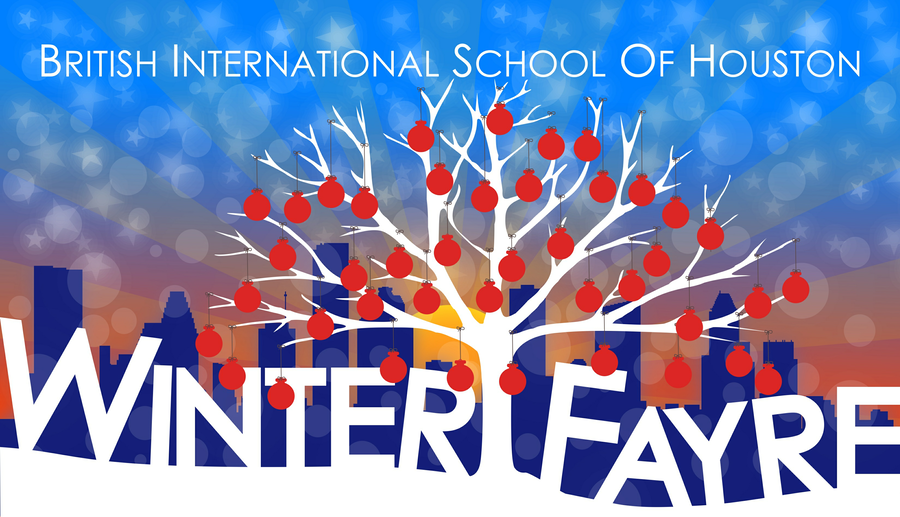 SATURDAY, NOVEMBER THE 21ST
NOON to 3PM @ BISH
Doors open at 11:50.
The Fayre will be opened by the BISH School Choir
Mrs Jones has kindly offered to sell token for the Winter Fayre from today onwards. Students can purchase them from her in her classroom. Tokens cost $1 each.
Tokens will also be on sale at the back gate on Wednesday, Thursday and Friday of this week at school Pick-Up. So, you can buy early and avoid the queues on the day!