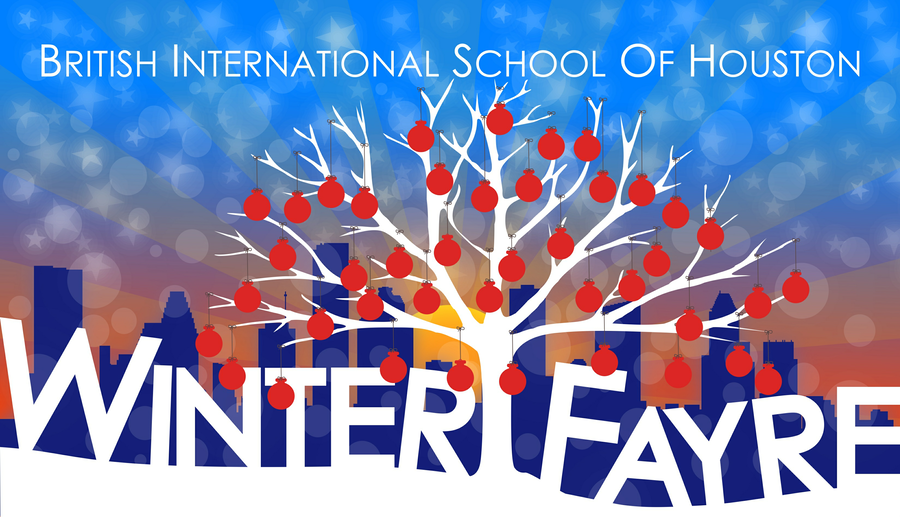 SATURDAY, NOVEMBER THE 21ST
NOON to 3PM @ BISH
Doors open at 11:50.
The Fayre will be opened by the BISH School Choir
As with previous School events, we will be operating a token system at the Fayre. Cash will not be accepted (unless otherwise indicated).
Tokens will be sold on the day in the LRC (5 for $5) or you can purchase them at the school gate at pick-up on Thursday the 19th and Friday the 20th of November.
External vendors and student fund-raising stalls for Tanzania will not accept tokens, only cash.
Lunch and baked goods will be served in the school hall from noon onwards. Hot Dogs, Sno Cones, Pop corn and Candy Floss will also be available.
Stalls, activities and foods are detailed below: